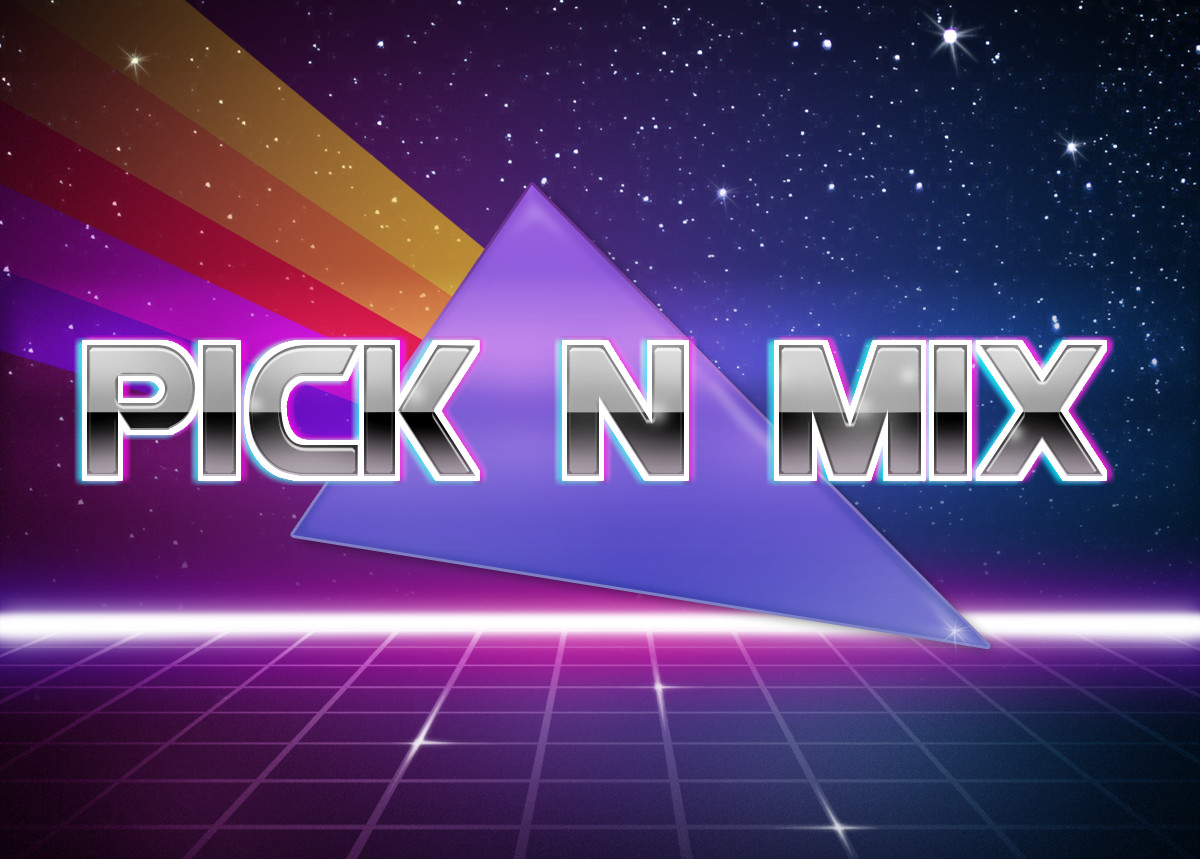 Stronghold owner:
Boris Juunaba, the Manager. (aka me)
Location:
Aboard a Harrower that fell out of Imperial hands and into the grasp of ragtag cultures and spacers, drifting in the Outer Rim.
(An Umbarra stronghold is used to represent the ship, ic it is a room on New Providences' guild flagship)
Key permissions:
Silver keys generally granted on request. One need simply review the stronghold policies and bear with my GMT timezone to acquire a key.
Policies:
Boris Juunaba welcomes all of relevant walk of life, his own enemies included, but old grudges must not be settled within the bar slash cafés' confines, lest Gamorrean bouncers politely ask them to leave.
(For stronghold rules see the Code of Conduct)
Pick 'n' Mix
is an LGBT+ bar and holonet café located within the faction-neutral Harrower called New Providence, drifting somewhere in the Outer Rim. The manager is Boris the Hutt, entrusting his project to the staff members he has along that spectrum. A stretch of three rooms adjacent to an engine compartment, jaunty Huttese tracks help to drown out the constant rickety thrumming in the background.
OOC
, this is a project by myself with huge support from two guild officers of New Providence, the ooc-Imperial-side Rp guild that this Umbarra(But not actually on Umbarra) stronghold draws from for its story. The intention is thus: cover a niché with having a gay(+ other LGBT groups) bar Rp stronghold on Starforge and allow an environment where the players themselves can Rp those characters without the hassle or unfortunate attitudes that can spring up around those character concepts.
As this is a player-specific stronghold and not a guild one, characters from both Empire and Republic can enter - you need simply ask me for a key. (And bear with my being in the GMT timezone)
Spoiler: A Sneak Peek of the Premises
Show
Spoiler: Code of Conduct
Show